INCUBATEES
Yuveka Singh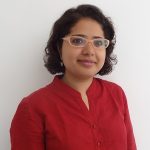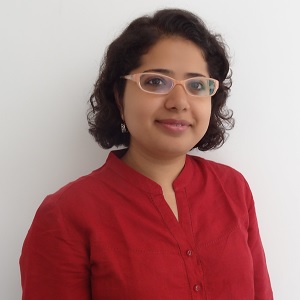 INSPIRATION
Disturbed by the looming apathy of the masses towards historic sites and monuments, Yuveka Singh conceived the idea of Darwesh. Darwesh curates unique and engaging walks and tours for travellers that preserves and showcases the heritage and culture of a city. These walks include interactions with local communities, explorations of lesser known monuments and streets, performances by theatre, folk and other traditional artists.
Darwesh is currently led by a core team of four highly motivated women. Yuveka Singh, the founder of the organization, started her professional journey as a field worker conducting psycho-social activities with children living in institutional homes and railway platforms. Yuveka holds a Bachelors in Arts in Sociology, a degree in child rights law from National Law School India University and a Masters in Arts in Education from TISS.
OUR ROLE
We are currently working with Yuveka to re-model Darwesh's organizational and marketing strategy and implementation. The incubation process will help her develop a FSE-ible model with better systems for implementation, organization development, and a robust value chain.
Steps towards FSE-ibility
– Activities promoting awareness on conservation of natural resources including the river Yamuna
– Activities promoting awareness on preservation of architectural heritage including cultural & historical heritage