YOU Start! NE – Enterprise Acceleration Programme for Youth Entrepreneurs – is an initiative dedicated to promoting youth entrepreneurship in North East India.
YOU Start! NE will train and mentor 60 youth entrepreneurs from North Eastern Region in India in 3 cities i.e. Shillong, Guwahati and Dimapur.
The programme involves an intensive 3-day enterprise training course and a one-day enterprise pitch workshop.  This will be followed by four weeks of coaching support to enable the youth entrepreneurs develop robust enterprise plans, providing them with a solid foundation to sustain and grow their enterprises. 10 youth entrepreneurs will be selected to receive mentoring support to accelerate their businesses.
3 youth entrepreneurs with high growth potential will be awarded.
There is no fee for applying to the programme. Only the candidates selected for the programme will have to pay a nominal registration fee of Rs. 1000/- per participant (including food and accommodation for the duration of the training period). 
Also, please note that participants are required to cover their travel costs to attend the programme activities which will take place in the following cities: Shillong, Guwahati and Dimapur.
 To be eligible for this program you need to:
Be less than 40 years of age as on 1st January 2018.
Be in the process of setting up your enterprise (for-profit or not-for-profit), or strengthening & growing your existing enterprise.
Be one of the primary decision makers for your enterprise.
Be ambitious and willing to commit full time to your enterprise.
Be willing to prepare and present an enterprise plan to a jury panel.
Be able to read and write in English.
Be able to work with emails and other online communication.
Be willing to pay the registration fee of Rs. 1000 per participant (if selected).
Be based in any place in the North Eastern Region and be willing to travel (at their own cost) for the 3 day workshops on the following dates:

Shillong – 13th – 15th March 2018
Guwahati – 17th – 19th March 2018
Dimapur – 21st – 23rd March 2018
Application Process: To apply, complete our online application at:
The deadline for application is 6 pm (IST time) on 05th March 2018. Shortlisted applicants will be invited for a telephonic interview with a panel. Selected applicants will be informed by email in March 2017.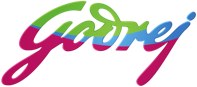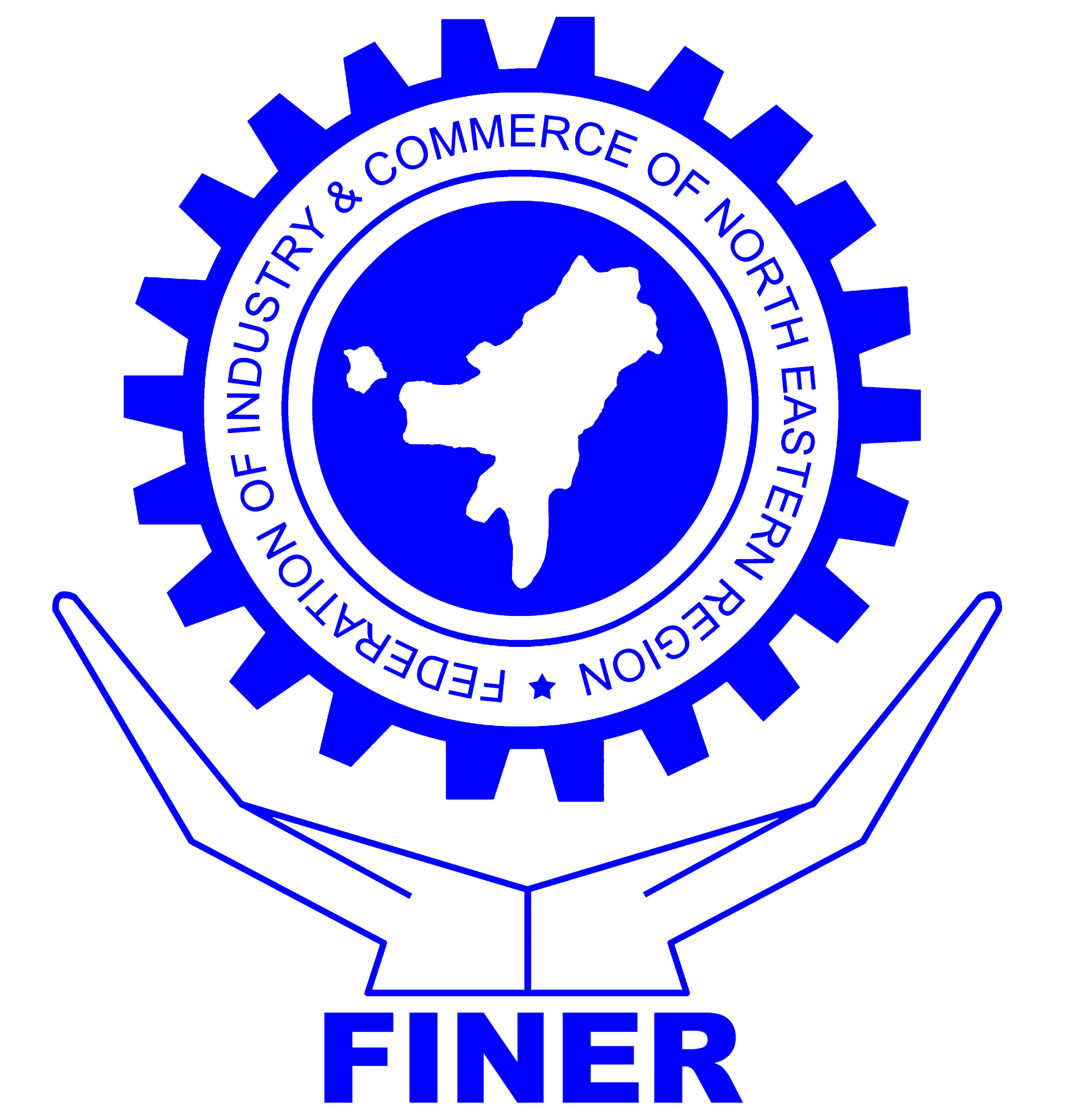 Investment/Funding Partner: