INCUBATEES
Aditi Rao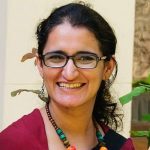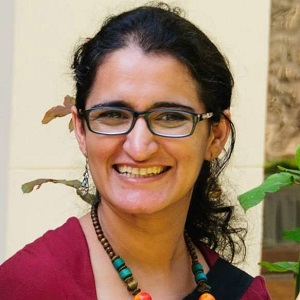 INSPIRATION
Passionate about peace education and working with young people, especially teenagers, Aditi has worked extensively in the youth development and social change arenas. In 2-14, she founded Tasawwur, a unique arts-for-social-change program that works with a diverse group of teenagers in New Delhi, using the literary and performing arts to address important issues of social justice.
Tasawwur also works on inclusion by working with youth from the communities that are marginalised on the basis of caste, class, religion, disability, etc.
OUR ROLE
We are working with Aditi on the development of Tasawwur's enterprise, organizational and marketing models. We are also working to bring out the innate financial, social, and ecological components of the enterprise for meeting the objectives of Tasawwur as Aditi envisioned.
Steps towards FSE-ibility
– Educating young people on important issues of social justice through literary & performing arts