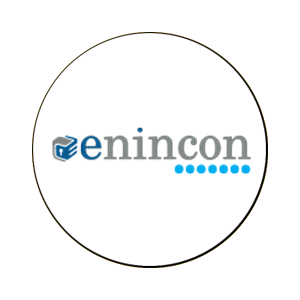 Enincon is a leading provider of research, analytics and advisory services in the energy and infrastructure space to different stakeholders across the globe. enincon blends extensive knowledge of all aspects of the energy and infrastructure industry to provide unmatched analytical insights, innovative strategies, and measurable value creation for our clients.We add value with pace, certainty and strategic agility and strive to exceed client expectations by delivering consistent results. We help our clients in unlocking potential and empowering organisations to achieve business objectives and goal effectively.
Worldmark 2, Aerocity, Indira Gandhi International Airport, New Delhi, Delhi 110037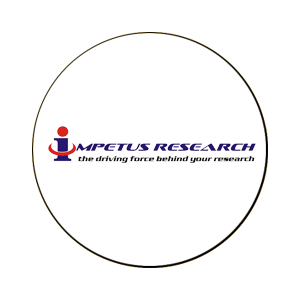 Impetus Research is a full service marketing research agency providing Research and Support Services to companies ranging from boutique research agencies to large consulting firms, globally.
Our service offerings include multi mode Data Collection (both quantitative and qualitative techniques), Survey Programming and Hosting, Data Processing & Analytics, Translation & Transcription et.al.
We are committed to providing quality services to all our clients. Our endeavour is to be accepted as a trusted and preferred partner by our clients. We at Impetus Research always strive to adopt consultative approach on the projects undertaken by us, implement new thoughts and fresh ideas enabling us deliver better results every time.
India Office: A 105, First Floor, Sector 19, Dwarka, New Delhi – 110075, INDIA
Dubai Office: Office No. 1111, Apricot Tower, Dubai Silicon Oasis, Dubai, UAE
+91 9711166165
+91 1164626860