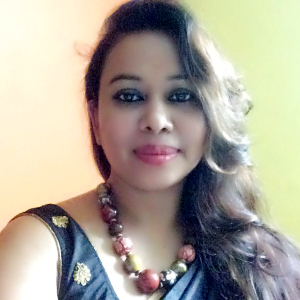 Alaka is the co-founder of Job Hut. AlakaPatowary has worked with the airline industry for 7 years, before becoming an entrepreneur. Job Hut is a skill development centre, which undertakes Government of India skill training programmes in Airline, Health, IT, Beauty & Wellness, Hospitality. Apart from that, she also has the infrastructure to undertake corporate skill development programmes. The USP of her institute were the placements. Given her own experience in the airline industry, the students who graduated from this institute got placements at par with major national brands. Apart from Job Hut, she has other entrepreneurial ventures in tea packaging.
Given that Covid-19 has impacted both skill development initiatives of the Government, as well as the sectors she was impacting training in (Airline, Hospitality, etc.), she now wants to move to agri-based training.
Alakais from Cohort 2.0 of Project Her&Now.
For more details:
Website link : http://www.jobhut.co.in
Facebook page:https://www.facebook.com/Jobhut-1913921002189144
Read Blog Detail