What We Do
Inspire
Inspire entrepreneurship in everyday life
Incubate
Incubate FSE-ible ideas become FSE-ible enterprises
Transform
Transform individuals and communities to co-create impactful enterprises
Launchpad Café
Launchpad Café is a platform where we interact and introduce our programs to young people to enroll in our programs. Our activities include mobilization meetings, awareness camps, and informal discussion groups (Chai Garam). We do not believe in screening individuals on the basis of their likelihood to succeed as an entrepreneur.
Launchpad Café is the unified mobilization and orientation programme to reach out to young minds across the country.
Orienting ICT Entrepreneurs for Transform Program Nasscom Foundation in Honnavar, Karnataka
Mobilising SHG women for Transform programme in Barpeta District, Assam
Orienting a group of young learners from Lady Shri Ram College for Inspire Programme at the NSIC Centre in Delhi
Mobilising students across Delhi for Inspire Programme through the IdeaLabs workshop at the Oxford Bookstore in Delhi
Who We Are
Dhriiti believes that all of us as individuals have an impact. We create an impact through whatever we do in our daily lives. We change economics, we change society and we change ecology. Sometimes for the better while some other times for the worse. Sometimes the impact is big and sometimes small. Our work at Dhriiti begins at building this realization that we are all creating an impact. This realization, we believe, is the trigger to explore the quality and degree of our impact. With this awareness that each of our action impacts many things in many ways, we can then minimize the negative impact and maximize the positive. We can then strive to create what Dhriiti calls the FSE (Financial, Social, Ecological) balance.
An enterprise is an extension of the entrepreneur. It is largely governed by the value systems and beliefs of the entrepreneur. The FSE approach extends, thus, from an individual to an entire enterprise.
A mindful individual can become an FSE impactful entrepreneur and can run a FSE-ible enterprise. At Dhriiti, we invest in building FSE-ibility ……in individuals and hence in enterprises!
The New Logo
Our Logo has also evolved over the last decade to represent the FSE approach of Dhriiti. The wheels in the logo are a legacy from the previous one, representing the wheel of enterprise and change. The 3 wheels in the new logo represent the financial, social and ecological transformation that Dhriiti enterprises work towards!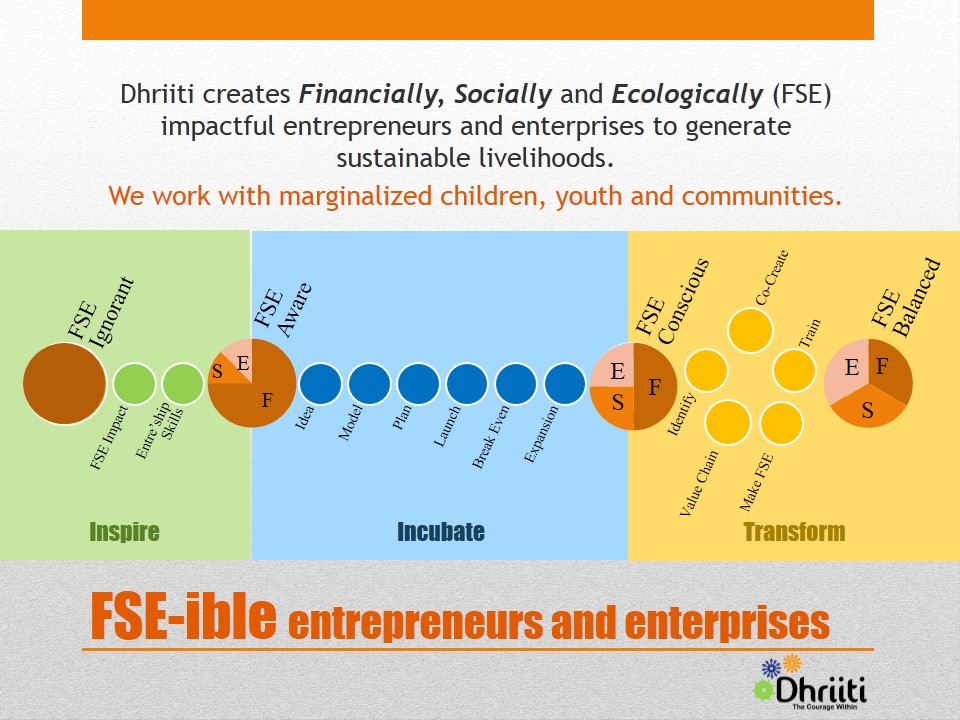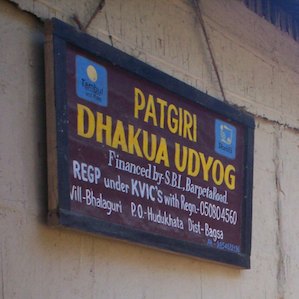 200+ Micro enterprises Incubated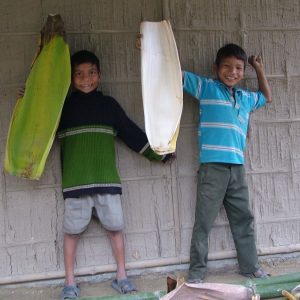 80+ CommunitiesTransformed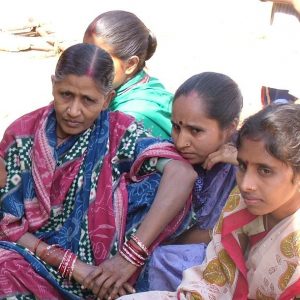 100000+ Individuals Impacted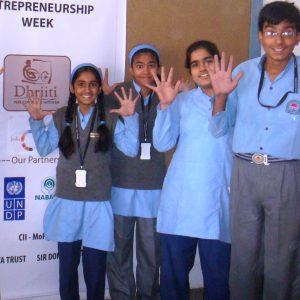 10000 Individuals Trained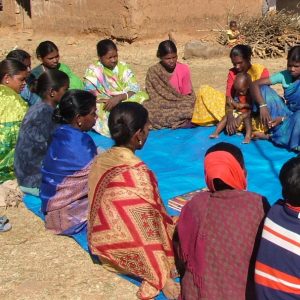 Spread Over 21 States
Advisory Board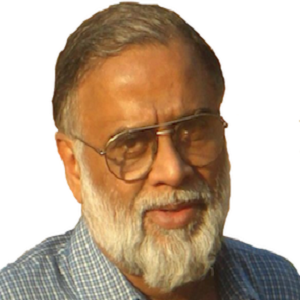 Madhukar Shukla
Professor – XLRI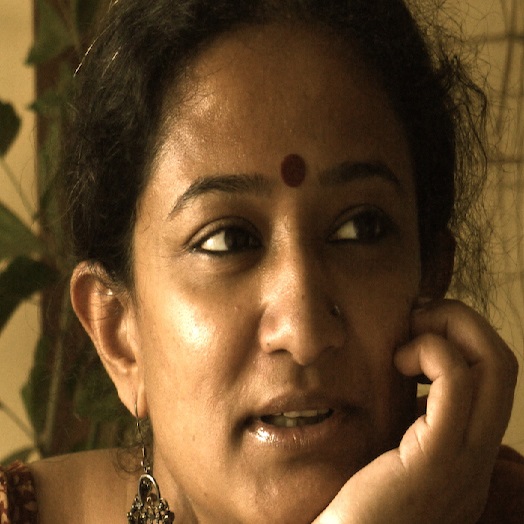 Pritha Ghosh
Pedagogue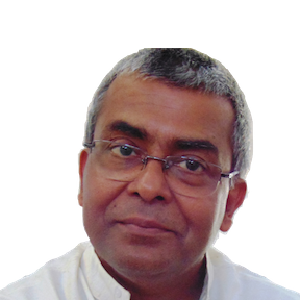 Fr. Jerry Thomas
Director
Bosco Institute, Jorhat

Governing Body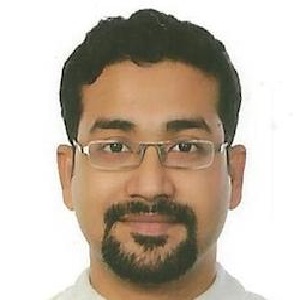 Anirban Gupta
President
CEO – DPS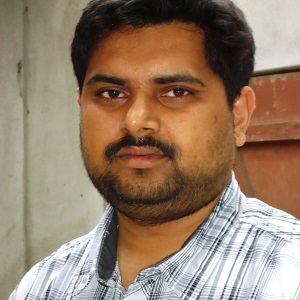 Arindam Dasgupta
Vice President
CEO – TPMPL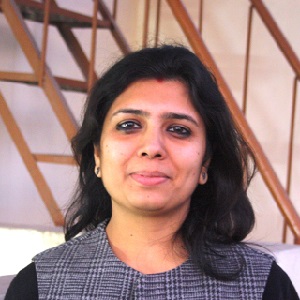 Nidhi Arora
Executive Director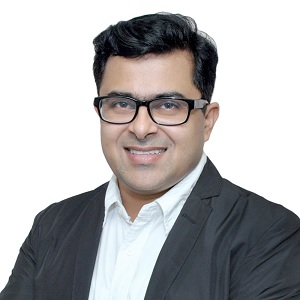 Pranay Shah Singh
General Secretary
Head – Strategy, Havas Media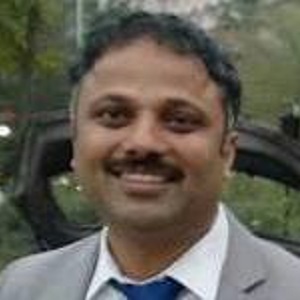 T. Sunder Raman
Secretary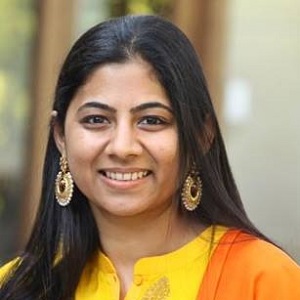 Kanupriya Khaitan
Member
Proprietor – Auradent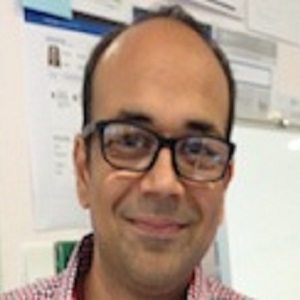 Anshul Garg
Member
Lead Consultant- ThoughtWorks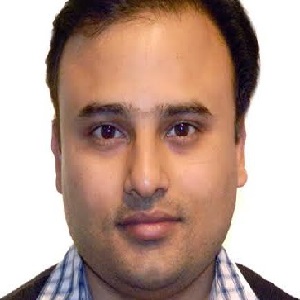 Vikas Khandelwal
Member
CEO – DoorStepBooks.com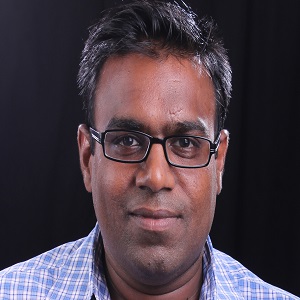 Manish Kumar
Member
CEO – Aadhya Financial Services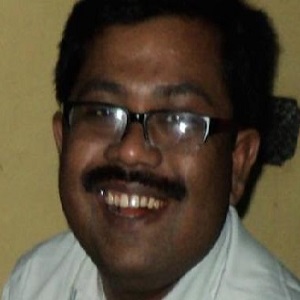 Manabendra Pathak
Member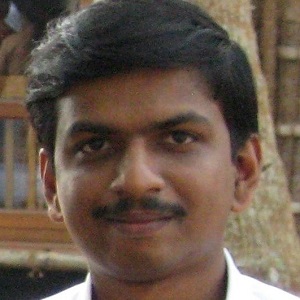 Jeevan J Arackal
Member
Asst. Professor – XIMB

Team
Transparency is one of Dhriiti core approaches and something we use to help build resilient relationships with all our stakeholders. Within the organisation, we hold this value in terms of sound auditing practices and ensuring the communities we work with have full access to any information they need and seek.
Audited Statement of Accounts
Annual Reports